Kind, Kooky, Kids.
Everything I have learned about life in the past months has been through students; Through the opportunity to teach and learn from engaging and watching the kids at both elementary schools. OAS and Brandon has brought me more life than I expected, and what I have now is larger than a reality.. I learned how sitting with a lonely student at lunch can change his environment and friends the next...
The Sensible Thing
"All the time in the world—his life and hers. But for an instant as he kissed her he knew that though he search through eternity he could never recapture those lost April hours. He might press her close now till the muscles knotted on his arms—she was something desirable and rare that he had fought for and made his own—but never again an intangible whisper in the dusk, or on the breeze of...
The Most Astounding Fact
We are significant, and we stand as large as the universe. We are made from the energy of the stars; Unseen atoms dancing aloft with fate. Infinite as the ocean, and steady as the tides that pull us closer to a deserted sanctuary of uncounted shores. It is a great desert, and I don't miss the city much. It's not important, not vast and wide enough as the cosmos span across uncompressed...
Here Comes The Sun
Fear is losing someone to trials of the past; Emphasis on 'past'. Fear is knowing you won't make it to my future. Fear is unfortunate and it intoxicates me with infatuation. You can't let insecurities poison the fortitude of a confident new love, and that's where it falls off track. Runaway, run far away from the fears that tear the fibers of our world. Tissues that hold our uninverse together,...
Painted Deserts
Sometimes the best part of 'falling in love' is realizing you're already in love.. Creation; a phenomenon all its' own. You create emotions, you create reactions. Control is a learned coping mechanism and a mental strength. Why fall when you can create a rise? Maybe if we all traveled enough, ate well enough, loved enough.. Then, the attainment of pivotal happiness may be reached. Spiritual...
"If you have chemistry, then all you need is timing."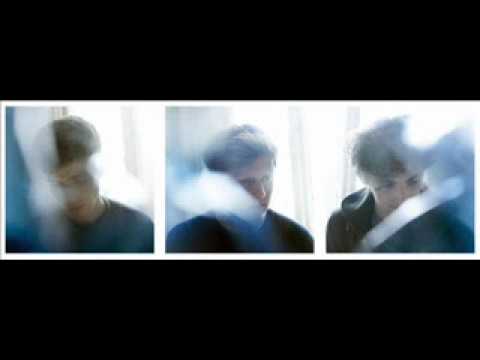 Watch
"For what it's worth: it's never too late or, in my case, too early to be whoever..."
Every chance I get to make it better..
I miss you. I miss my best friend. I miss us.
Let Us Move On.
Dependency never dwelled proportionately for me.. I claim to never let myself spare into this. Once I touch something I fear, I let go. But what if what I fear most is letting go? It's ironic and foolish. I remember how it feels to be happy, without regards to life's anxiety and fight for flawless materials. A temporary escape and now I start to remember how it feels before I held on...
Earth, Wine, & Fire.
Exactly how I remember us, the nights we burned laying beside the rapturous fire with scents of Merlot aroma. Sleepy; Awake.. I found warmth in this way. Sleeping came peaceful through the two nights, and waking up to snowfall in the white, pure mornings came as it went—Perfectly and soundly. Crystals in the air, and drowning in the prisms of our desires while breathing fresh air from high...
No Title.
Suicidal Tendencies.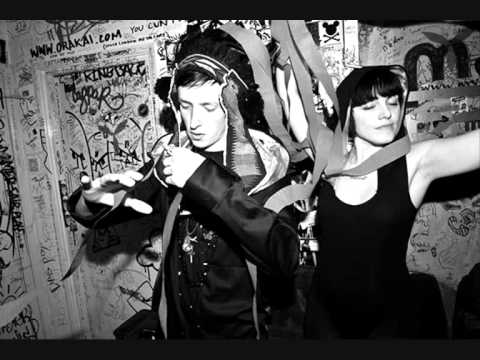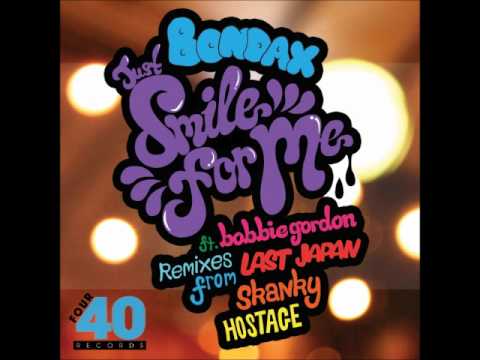 First Breath After Coma
People have a way of teaching you something you could have never held on or fathomed alone. I've spend the past 2 days with someone amazing. Beyond this world and this life, who's love wraps around the earth in twofolds: through genuinity, and through sincerity. This is not a post about love, but it is about rejuvenation for something refreshing and intrinsic in life. I have learned...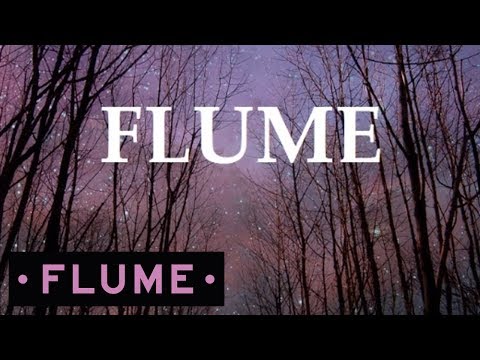 Frustrated.
OUT WITH THE OLD, IN WITH THE NEW. ..In every sense of the phrase!
Distance.
Sometimes it feels fucking great to not give a fuck. Small minds talk about small people and gossip further than needed; large minds speak ideas, content, history, theories, and etc. I cannot understand nor tolerate people who consistently "try to cut people out of their lives". If you live freely and honestly believe in good positive energy, you would of already created a realm within...
Sleepless Thoughts.
I fucking hate complacency, and I fucking hate expectations. Continuing my hating rant, I fucking hate trials of the past. If you want something, go for it. It hurts, but know it is better to have tried than to have lost. With that said, I sigh with relief.. Thankful and thriving for a different future.
Reflection.
What you say reflects who you are more than offering insight about the person you talk about.
Chile.
I want to be that girl who travels to Chile and help the Chileans protect and preserve their lands from outsourcing. And stop the 5 dams construction in 2013.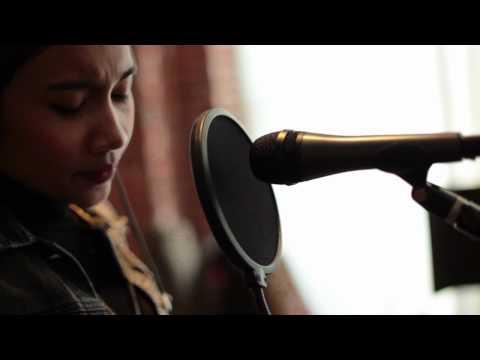 I love being alone.
I thrive in solitude.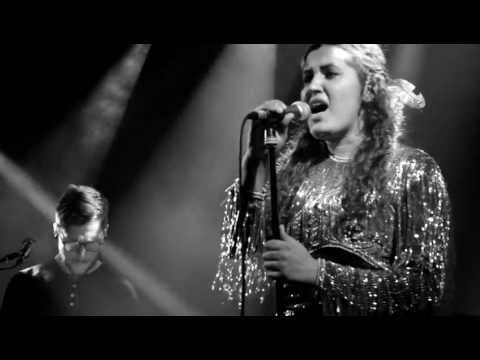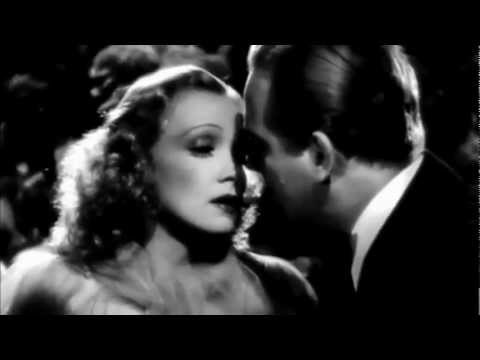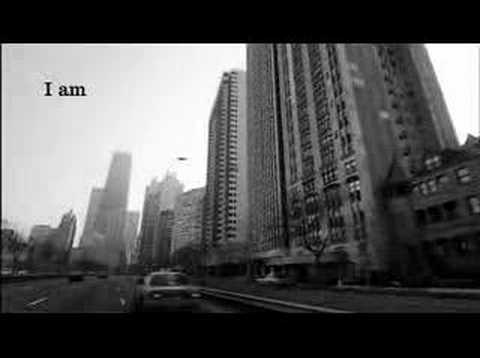 For my Lost. 
Refueling and refreshing the hunger for love and seeking for an avenue of self betterment to progress through trials. I stand confused, and further distant from where I started. No matter how hard life levels, I'll never give up. I need to listen, I need to speak. Writing is my only convention and flawless expression, everything else was lost in translation. The nature of it all; I've...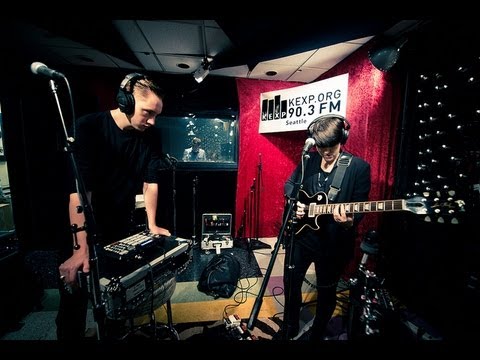 Watch
Jamie XX - Progress
Feel Better.
I confess these following words to you, in hopes of my words keeping us together. I wonder if Love goes full circle. Why do we waste time and space for the most basic reasons? It seems so simple to fall back into each other's world. I can feel you from miles away.. When defeat overwhelms your  triumphs, hopelessness at the crown of your depressions, anxiety at the nerves of your breakdowns....
You, and Only You..
Sweet sensations; The only chills I get when you come around. Haven't seen you in a while, so to have you around is pure electric nerves of energy traveling up and down my spine in erotic motions. And when I touch you as you touch me, all I feel is the soft words you whisper beneath my ears, kissing my relaxed neck as you make way towards my discrete collarbone. There are no worries, no...
Man.
Come constant my convictions to understand man. The whole, and not the half of it. Take apart the pieces of his thoughts, break apart the tropes he metaphors. I can listen to all his dripping words that soaks up my mind. When no one pays attention, I daze for unlimited hours into his being. I want to know who you are, beneath your suffocating low esteemed self. Take who you are and mend every...
Darkness.
Darkness takes many synthetic forms that creeps into your inner being; your inner core. A snake that penetrates into your veins and travels alongside blood cells carrying oxygen within us. You can't breathe, you can't speak. The last final thoughts on life might be the darkest secrets known to mankind. How do you face mortality? An unavoidable virtue so significant and pugnacious. Who...
Thoughts on Reality.
The deeper the sleep, the crazier the dream.. I haven't woke up.
"All I have, I will give to you In dark times when no one wants to I will give..."
– The XX-Our Song